5 insights from the CIO of 4R Restaurant Group.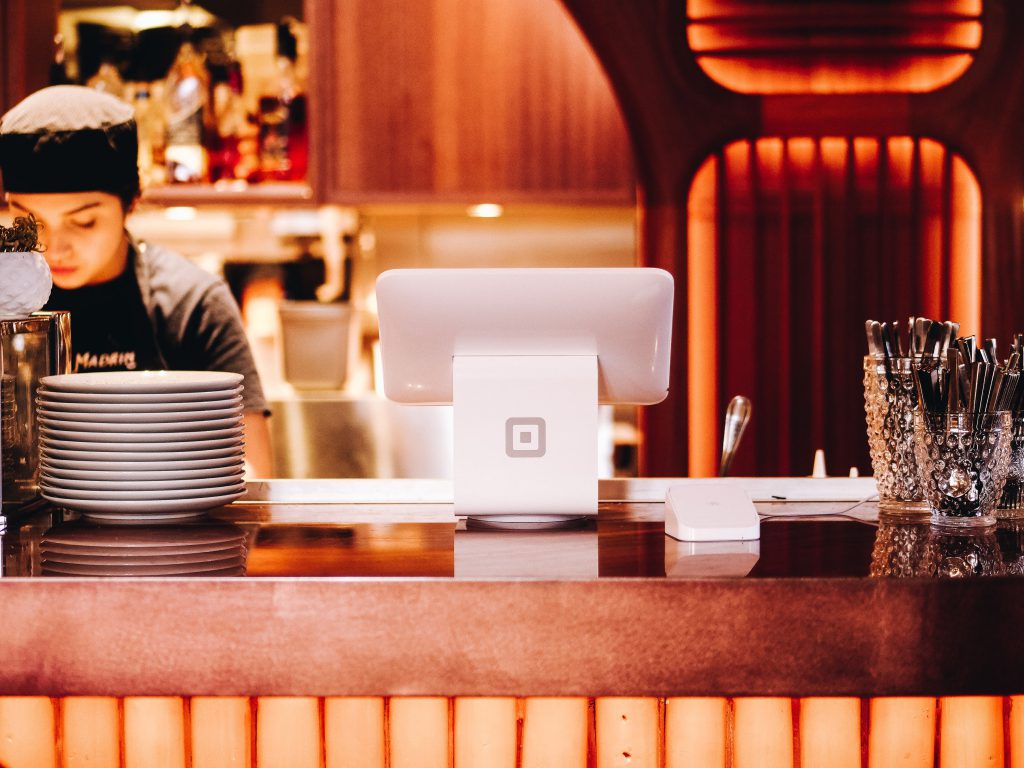 Give An Ovation is the number one resource for ad-free, bite-sized interviews with restaurant experts. For advice on how to build your brand, hire better, navigate COVID-19, and more, SUBSCRIBE! Available on all major podcasting sites:
**AVAILABLE NOW: COVID-19 E-Book: 7 Tips and 21-Point Checklist to Prepare For Reopening. Download Your Free Copy.**
—————————————————————————————————————-
4R Restaurant Group is one of those brands that doesn't just do business, but makes the world a better place. A faith-based organization boasting 15 world-class BBQ joints and other locations, they've served over 1.2 million meals to those in need throughout the corona virus.
4R's Chief Information Officer, Skip Kimpel, came on this edition of Give An Ovation to share his thoughts on IT within a restaurant and the future of the industry. Here's some brief takeaways:
1. Make IT A Revenue Generator
"I don't believe IT should be just a supportive service of an organization. I do believe it belongs as part of a revenue center", said Skip. Due to the explosion of technology over the last few years, IT is driving the restaurant business more than ever. Decisions used to be made based on operational aspects, but now tech has a heavier hand on food service.
2. Contactless Is The Future
Catch the wave. It's in restaurateurs' best interests to make everything from payment, ordering, viewing their order status, etc., touchless in order to help customers feel safe.
3. Take Precautionary Measures
Opinions and sensitivity levels towards COVID vary quite a bit. But Skip pointed out that even you don't believe the corona virus is a big deal, many people do, so it would only hurt your business to not take it seriously.
4. New Tech Must Increase Efficiency
When asked how he evaluates a new piece of tech, Skip says the bottom line is efficiency. Whether you're buying or building, if the ROI's not good enough, don't do it.
5. Don't Scale Back
Skip noted that some restaurant owners are scared of technology. If that's the case with you, don't be afraid to reach out for help understanding and implementing new tech! It really is worth it, and there are many out there willing to help, such as Skip.
———————————————————————————————————————–
Thanks for reading! Make sure to check out the whole podcast, as well as other interviews with restaurant/business gurus by checking out "Give an Ovation" on YouTube, podcast.ovationup.com, or your favorite place to listen to podcasts.
And don't forget to follow Skip Kimpel on all social media platforms, and listen to his podcast, "The Tech Chef", for more from him!