Paula Grassell is the perfect operations expert for these challenging times. Check out her 5 pointers for operators.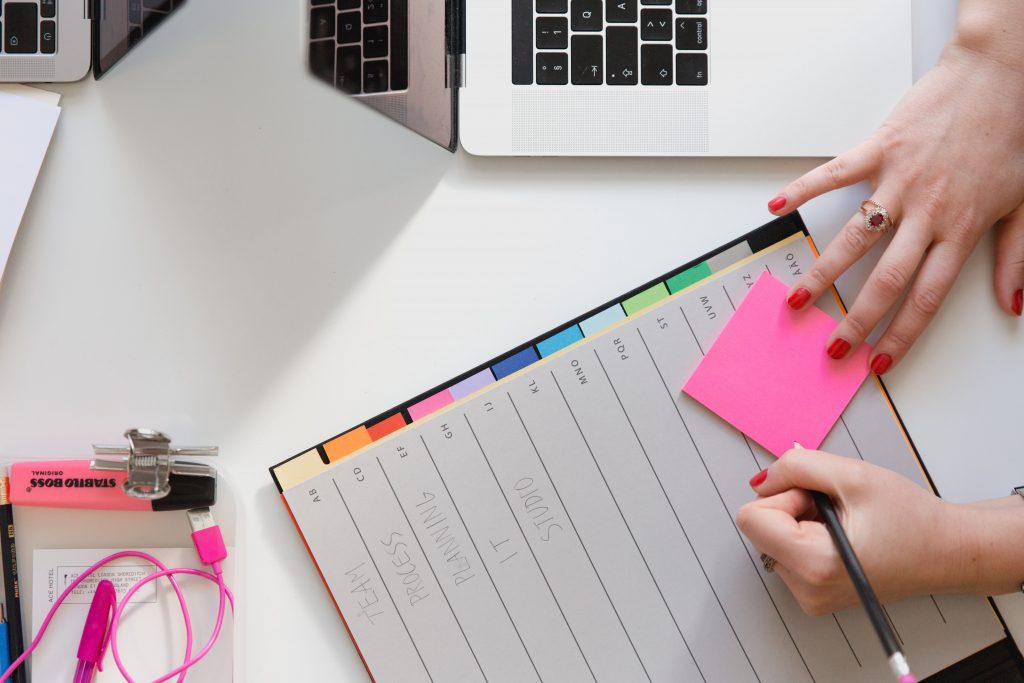 Give An Ovation is the number one resource for ad-free, bite-sized interviews with restaurant experts. For advice on how to build your brand, hire better, navigate COVID-19, and more, SUBSCRIBE! Available on all major podcasting sites:
**AVAILABLE NOW: COVID-19 E-Book: 7 Tips and 21-Point Checklist to Prepare For Reopening. Download Your Free Copy.**
—————————————————————————————————————-
Restaurant operations have been upended due to the corona virus.
If you're feeling a little overwhelemed, tune in to this edition of "Give An Ovation"! Paula Grassell, a former operations manager at MOD Pizza, REI, and Starbucks, gave her two cents regarding what operators should be doing to stay afloat. Here's a brief summary of her thoughts:
1. Tune Into Your Customers' Thoughts And Feelings
Consumer expectations can seemingly change on a dime these days. Feeling safe in a restaurant is now a top priority, but 6 months ago it was a given. To stay on top of things, operators need to keep an ear to the ground, always listening for what the hot topic of the day is. It's too hard to predict the future right now, so we must compensate by reacting quickly.
2. Go Where Your Customers Are
Operators need to figure out how to talk to customers like customers talk to each other. Find out what social media platforms your customers are on, and start connecting!
3. Take Action Quickly
In this volatile environment, operators must be able to implement changes across many locations quickly. How to do this? "Be fearless", says Paula. Don't wait until your execution plan is perfectly thought out. Just implement it and expect to tweak things.
4. Engage Your Front-Line Workers
According to Paula, the best way to get your employees on board is to let them know you're there for them. They need to hear that you care about them. "At the end of the day, happy employees will give you happy customers."
5. Remember You Are In The People Business
Everything we do in operations is to create a great customer experience. And because each guest is an individual, we must know how to quickly evaluate how to best meet their needs.
———————————————————————————————————————–
Thanks for reading! Make sure to check out the whole podcast, as well as other interviews with restaurant/business gurus by checking out "Give an Ovation" on YouTube, podcast.ovationup.com, or your favorite place to listen to podcasts.
And don't forget to follow or reach out to Paula on LinkedIn for more from her!