Tips on data collection, usage, Facebook ads, and more from the Founder and CEO of Restaurant Victory.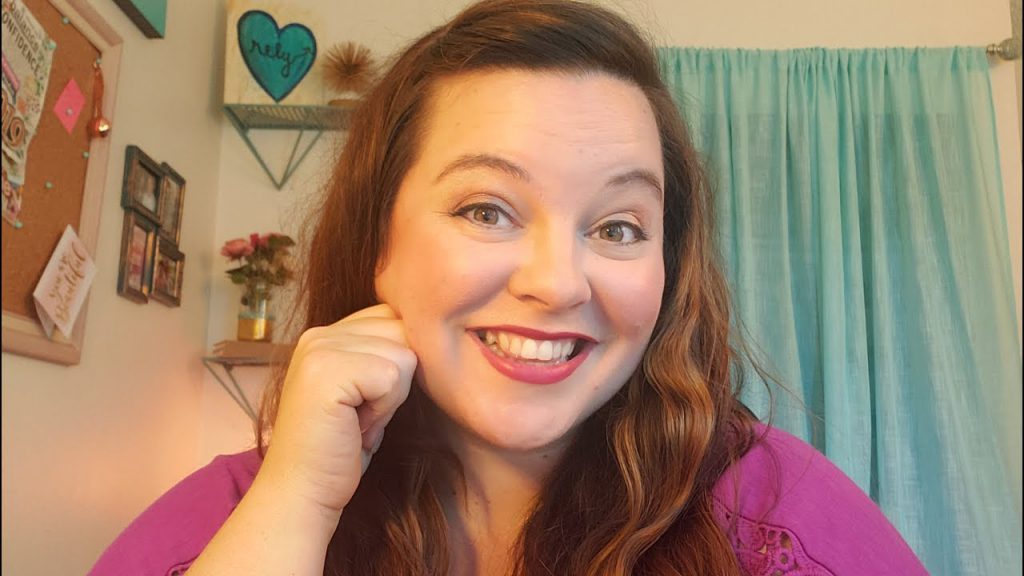 Give An Ovation is the number one resource for ad-free, bite-sized interviews with restaurant experts. For advice on how to build your brand, hire better, navigate COVID-19, and more, SUBSCRIBE! Available on all major podcasting sites:
**AVAILABLE NOW: COVID-19 E-Book: 7 Tips and 21-Point Checklist to Prepare For Reopening. Download Your Free Copy.**
—————————————————————————————————————-
Why is customer data important for your restaurant?
How do you get it in the first place?
If these questions wet your appetite at all, then welcome to this edition of Give an Ovation!
We were joined by Tracey Matney, the founder and CEO of Restaurant Victory who is also a chat marketing & ROI expert who specializes in helping restaurants get more fans and revenue.
She and Zack talk in depth about how to make Facebook ads and data work for your business. Here's a few of her points summed up:
1. Have A Customer Database
A customer database allows you to market to individuals who you know enjoy your restaurant, or are interested in visiting it for the first time.
"If you don't do that, then you're just gonna be posting and hoping that people come into your restaurant", said Tracey.
2. Use That Data
Many restaurants will collect customer data, and never do anything with it! Tracey pointed out three approaches to solving this:
1) Learn how to do it yourself and delegate other responsibilites (not recommended).
2) Put someone at your company in charge of using data.
3) Hire an outside consultant or company to do it for you (like Tracey).
While of course Tracey loves helping restaurants, she admitted that not all restaurants are in a position where hiring a consultant makes sense. In that case she recommends option number 2 over number 1.
3. Use Facebook/Messenger
Here's Tracey's Facebook ad flow that she employs successfully for restaurants all the time:
-The customer clicks an ad which takes them to a Messenger conversation with a chat bot.
-The chat bot gives them some sort of promotion they can redeem in return for customer info (with permission).
-This info is imported into a Google Sheet where it can be managed there in Sheets or with other CRM's.
4. Track ROI
There are promotions, and then there are strategically-sound promotions. For example, an ad that will gain you customer info which you can use forever yields a much higher return than simply having customers say "I saw the Facebook ad online" when they're at the cash register.
———————————————————————————————————————–
Thanks for reading! Make sure to check out the whole podcast, as well as other interviews with restaurant/business gurus by checking out "Give an Ovation" on podcast.ovationup.com, or your favorite place to listen to podcasts. Thanks Tracey!
How To Contact Tracey (and other links):
Free Chat Bot: go.victorypoints.net/freechatbot
Webinar with more info: restaurantvictory.com
Crawfish Case Study: manychat.com/blog/the-crawfish-hole