The owner and chief strategist at 17th Street Barbecue shares her story and advice.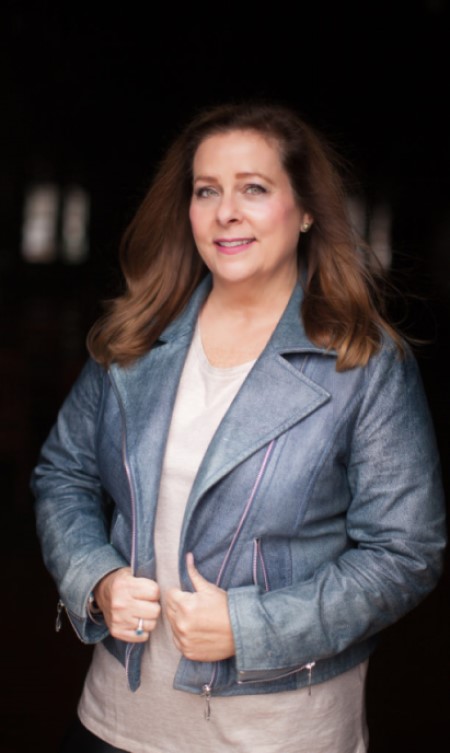 Give An Ovation is the number one resource for ad-free, bite-sized interviews with restaurant experts. For advice on how to build your brand, hire better, navigate COVID-19, and more, SUBSCRIBE! Available on all major podcasting sites.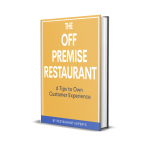 FREE eBook: The Off-Premise Restaurant
6 Tips from experts to find the "new normal" and own your customers
Amy Mills is the Owner and Chief Strategist at 17th Street Barbecue, known as "one of the best BBQ brands on earth." She is also an author, speaker, consultant, and has judged on numerous Cooking Channel and Food Network shows.
Unfortunately, many storied restaurants have had to close their doors due to COVID-19, but 17th Street Barbecue isn't on that list! On this episode of Give an Ovation, Amy tells the story and gives valuable advice along the way. Here's a few of the main things she and Zack touched on:
1. Stay True To Your Brand
When pork hit the fan last March, Amy made sure that the leadership over her two locations were in sync. She noted the importance of consistency as you expand your business.
2. Know Where You're Swimming To
When she felt like she was drowning, Amy made workforce changes, cut her menu in half, revaluated her food costs, and even shut down completely for a time when COVID-first hit. She said this breather allowed her and her team to pause, think, and make a game plan.
3. It's Okay To Raise Prices
There's probably more fat in your restaurant then you realize, and we're not talking about keto friendly recipes. Amy realized that there were plenty of areas in her restaurant to cut costs that she hadn't seen before COVID-19. She also raised her prices a small amount, which is fine because customers understand what restaurants are facing right now.
4. Embrace Relationships
Amy's final piece of advice surrounded community. As she said,
"My daddy used to say to me, 'we all have to play in the same sandbox.'.. Life is very long, and you need each other. You have to have those relationships."
———————————————————————————————————————–
Thanks for reading! Make sure to check out the whole podcast, as well as other interviews with restaurant/business gurus by checking out "Give an Ovation" on podcast.ovationup.com, or your favorite place to listen to podcasts.
For more from Amy, you can follow @17thstreetbarbecue on Facebook, Instagram, and Twitter. You can also find her on LinkedIn.
Subscribe To Our Newsletter
Get updates and learn from the best