As the former head of marketing for Metro Diner and Bloomin' Brands, restaurant consultant Crafton Bryant talks with Zack Oates about using down time created from the corona virus, merging operations and marketing, and more on this episode of Give An Ovation.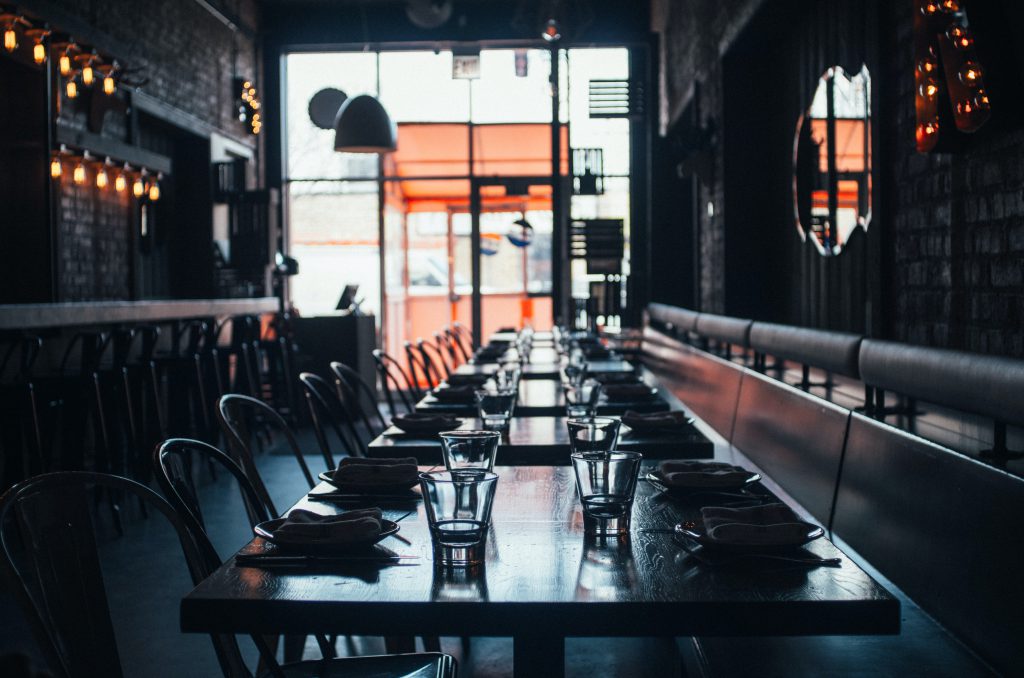 Give An Ovation is the number one resource for ad-free, bite-sized interviews with restaurant experts. For advice on how to build your brand, hire better, navigate COVID-19, and more, SUBSCRIBE! Available on all major podcasting sites: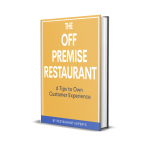 FREE eBook: The Off-Premise Restaurant
6 Tips from experts to find the "new normal" and own your customers
Need some direction to guide you and your restaurant through the whirlwind of news, policies, retracted policies, and more that makes up COVID-19?
This episode of the Give An Ovation podcast features Crafton Bryant IV, a restaurant marketing veteran and consultant who had some great advice for restaurateurs during the current pandemic. Here's a brief summary of his points:
1. Use This Time To Level Up

Your natural response during a crisis like the corona virus may be to hunker down and lay low (and that may be the socially responsible thing to do in many situations), but if you're finding yourself with less business, take this time to invest in your restaurant! Start checking off things you've put off and update your operations.
2. React And Prepare To React
COVID-19 is the current problem, but what's next? You can't be ready for everything, but you can try to set up infrastructure that's flexible enough to pivot whenever the next disaster hits. As Crafton said, "It doesn't matter if you're 3 units, 20 units, 500 units, whatever the case may be; you've got to have a sense of being nimble and agile."
3. Own Your Social Space
You're not who you say you are, you're who your customers say you are. These days consumers have a very loud voice, and no matter how much you say you are x, if they say you're y, you're y! So you can either ignore your customers (don't do that), or embrace it!
4. Make Sure Customers Feel Heard
It's so important to have feedback channels set up that allow customers to voice their complaints to a real person who's actually listening. There are systems (like Ovation) that even allow you to mitigate negative experiences before they go and leave a negative review, improving your online presence.
5. Improve Your Markerations Department
There's traditionally somewhat of a gap between operations and marketing teams, so Crafton says it's essential that your marketers are very familiar with operations so that they aren't trying to implement unrealistic ideas and campaigns. The more you can seamlessly blend marketing and operations, the better.
———————————————————————————————————————–
Thanks for reading! Make sure to check out the whole podcast, as well as other interviews with restaurant/business gurus by checking out "Give an Ovation" on YouTube, podcast.ovationup.com, or your favorite place to listen to podcasts.
And don't forget to connect with Crafton on LinkedIn or email him at crafton@shorelinestrategy.com for more from him!