Senior Partner at Rethink Restaurants chats about building effective relationships, navigating COVID-19, and even gives a little shout-out to Ovation.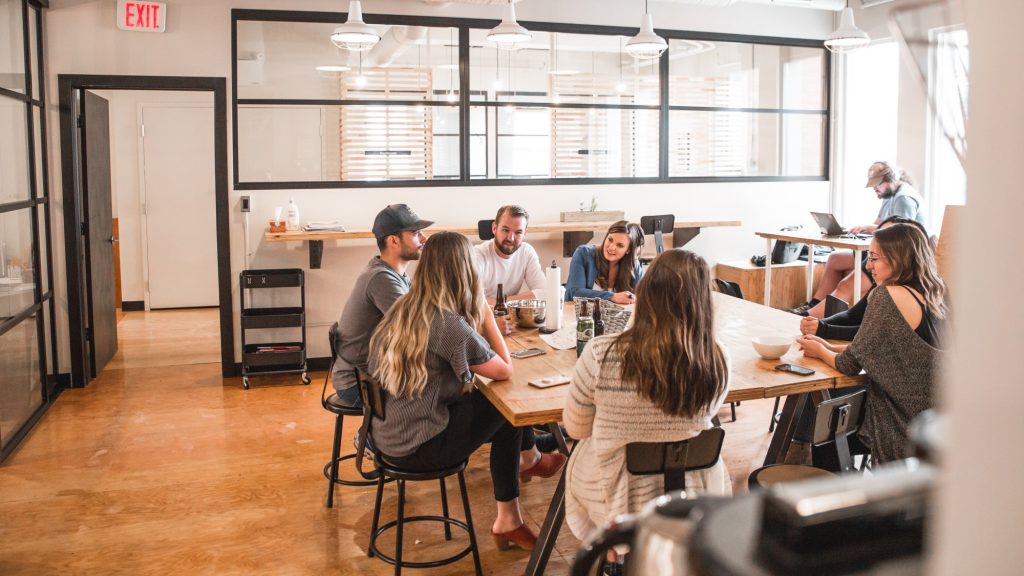 Give An Ovation is the number one resource for ad-free, bite-sized interviews with restaurant experts. For advice on how to build your brand, hire better, navigate COVID-19, and more, SUBSCRIBE! Available on all major podcasting sites: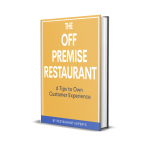 FREE eBook: The Off-Premise Restaurant
6 Tips from experts to find the "new normal" and own your customers
**AVAILABLE NOW: COVID-19 E-Book: 7 Tips and 21-Point Checklist to Prepare For Reopening. Download Your Free Copy.**
———————————————————————————————————————
Consumer behavior is changing because of COVID-19. Especially in the food industry, the playbook for restaurants is being rewritten but no one knows what the new rules are.
How do we move forward?
On this edition of the "Give An Ovation" podcast, Henry "HPatt" Patterson, a 40-year food industry veteran and senior partner at Rethink Restaurants talked about how restaurateurs can build relationships that will provide them with the info they need in the new normal. He also talked with Ovation CEO and host Zack Oates about open book management and other amazing tips. Here's some brief takeaways:
1. Use Open Book Management (but it's not what it sounds like)
HPatt isn't encouraging the opening of all financial books to every frontline worker, rather he wants every single employee to know what the restaurant's goals are and how well the team is achieving them. "What we're up to is better understood as 'business literacy' rather than 'financial literacy'", he said. The idea is that everyone knows what it means to be winning and their specific role in the process.
2. Take This Pandemic Seriously
We're in a weird time. Restaurant expectations created over the last few years are being altered by COVID-19, and restaurateurs need to adapt. They can't be casual, must be health conscious, and innovative. They must recognize the sensitivities of the average guest and be cautious and considerate.
3. Consider A Customer Board Of Advisors
As part of the new normal, HPatt recommends finding a core group of loyal customers who can give you feedback on new processes like delivery, curbside, and online ordering. For example, restaurants that are new to third-party delivery should have their key customers send in pictures of an order as it is delivered to monitor quality. After all, one in four DoorDash drivers try the food before they deliver it…
4. Relationships Are All About Trust
As HPatt put it, "All business is about relationships, and the foundation of all relationships is trust." COVID-19 has been the great equalizer when it comes to consumer trust of restaurants. "Any trust you had before has been decimated", said HPatt, and now is the time to rebuild it. He talked about how Ovation's platform of guest loyalty and real time feedback has helped him in that process.
5. Relationships With Employees Are As Valuable As Those With Customers
Employees are one of the most valuable assets, and they need to be taken care of. HPatt brought up how some might be risking their lives to come work at a restaurant, so they need to feel as safe as possible in order to work effectively. This can be done by makeing sure the most sanitary measures are being taken.
———————————————————————————————————————–
Thanks for reading! Make sure to check out the whole podcast, as well as other interviews with restaurant/business gurus by checking out "Give an Ovation" on YouTube, podcast.ovationup.com, or your favorite place to listen to podcasts.
And don't forget to visit rethinkrestaurants.com to see how HPatt and his team can help you.